PLEASE NOTE:
We are only scheduling Sidewalk Inspections and sidewalk repairs at this time, which can be scheduled by clicking here.
All other bids or estimates (Foundation, Seismic and Drainage) are not being done at this time as we are fully booked for these type of repairs thru 2023.
Thank you for understanding.
Foundation Repairs
& Replacement
There are many problems that occur with foundations. Luckily we can help you with most. We specialize in:
• Slab on grade foundation
• Two and three story foundations
• Pier and grade beam foundations
• Basements and retaining walls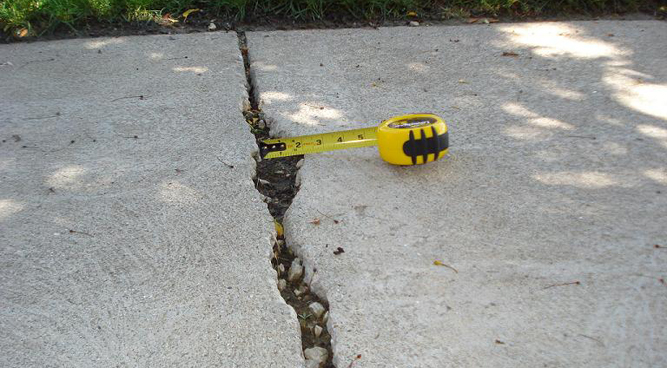 Sidewalk Inspections
& Repairs
A new City of Oakland ordinance requires sidewalk inspections and the repair/replacement of damaged sidewalks before the sale of residential properties in Oakland. As a result, we now offer free sidewalk inspections.
For more details or to schedule a free inspection, please click here.
Drainage
Repairs
The main focus of any drainage repair is to prevent moisture from occurring at subareas, basements and below grade finished living areas. If you're having a problem with moisture intrusion or interested in other drainage improvements, give us a call. We also specialize in:
• French Drains
• Subsurface curtain drain systems
• Sump pump installation and repairs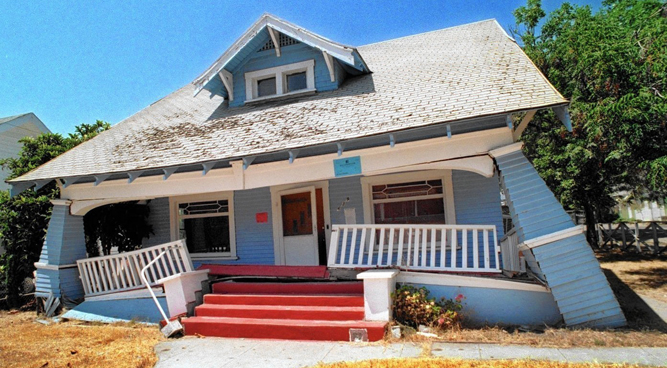 Seismic
Repairs
Earthquakes are a fact of life in the San Francisco Bay Area. Let us help you make your structure more resistant to seismic activity. We specialize in:
• Seismic bolting
• Shear panel installation
• Metal bracketing
• Hardy panel installations
• Moment frames